Top 10 Luxury Hotel Openings of 2018
From tropical islands to Scandinavian wilderness gripped by ice, and from deep jungles to cities packed with glittering skyscrapers, in 2018 the luxury hotel industry wants to conquer all lands real and imagined — and fulfil all your dreams.
Besides the staple of exclusive villas with smooth infinity pools, this year gives us a shipwreck lodge lost in a vast desert, cocoons instead of hotel rooms, and a luxury hotel set in a former prison. But the most interesting new projects are not just focused on a unique location, beautiful architecture, or cool features. Some properties want to reinvent the way one thinks about a hotel experience. Others spend 15 years restoring a village or moving an entire forest to a new location.
We know many people keep this page bookmarked and revisit it, and that's a good idea, as we will be updating the list when new information comes in. While you peruse the list, keep in mind that many openings have been delayed from last year, and some others may yet slip to the next one. Also, as this list is not arranged in the order of "best-to-worst," do let us know if we missed any cool new openings. You can find us on Facebook, Twitter or Instagram.
1 Six Senses Uluwatu, Bali, Indonesia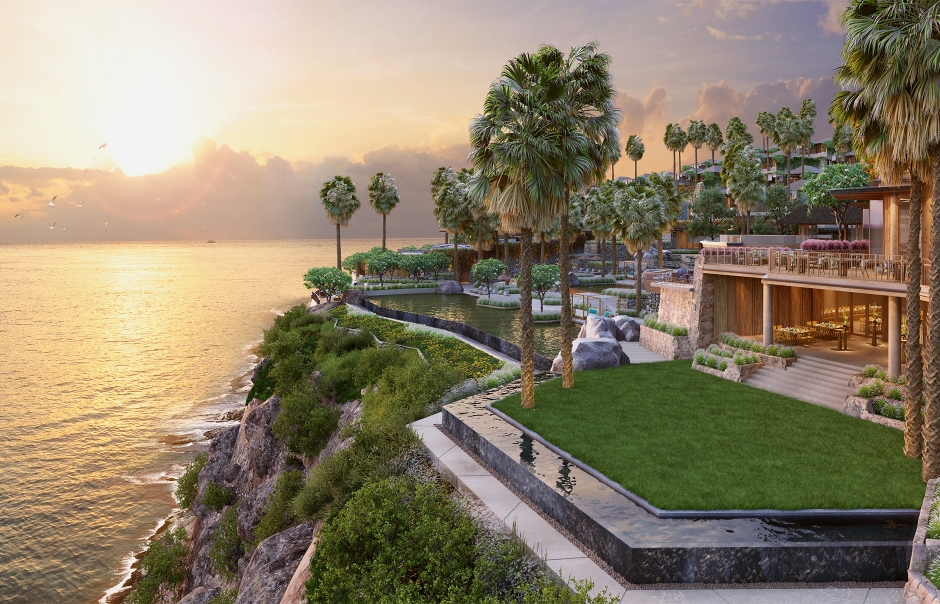 We love Six Senses almost as much as we love Bali, so to us, this new opening looks like the perfect match. In a classic Six Senses approach, the resort design draws from the deeply spiritual local culture of Bali, while its location and landscaping embraces nature. Set atop a rugged cliff, the property shares a spectacular sunset view with the famous Uluwatu Temple. When it opens, the resort will have twenty-eight Sky Villas, sixty-two one-bedroom and seven two-bedroom villas. There will be also the Six Senses Spa, offering a range of locally-inspired treatments as the Six Senses signature therapies.
Website: Not yet available. Opening: March 2018.
Images (including the leading image at the top of the article) © Six Senses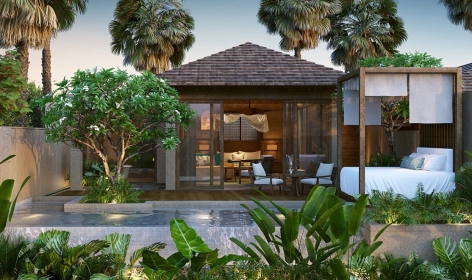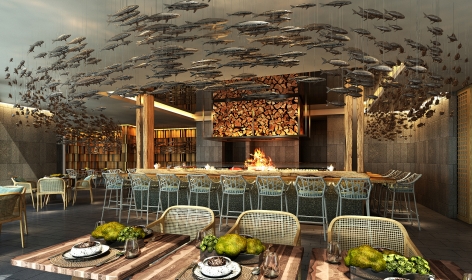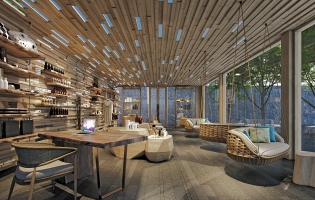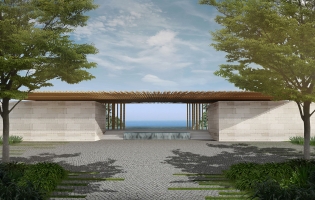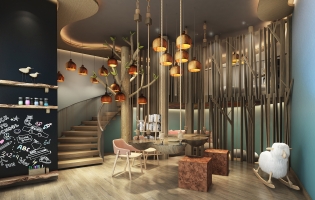 ---
2 Amanyangyun, Shanghai, China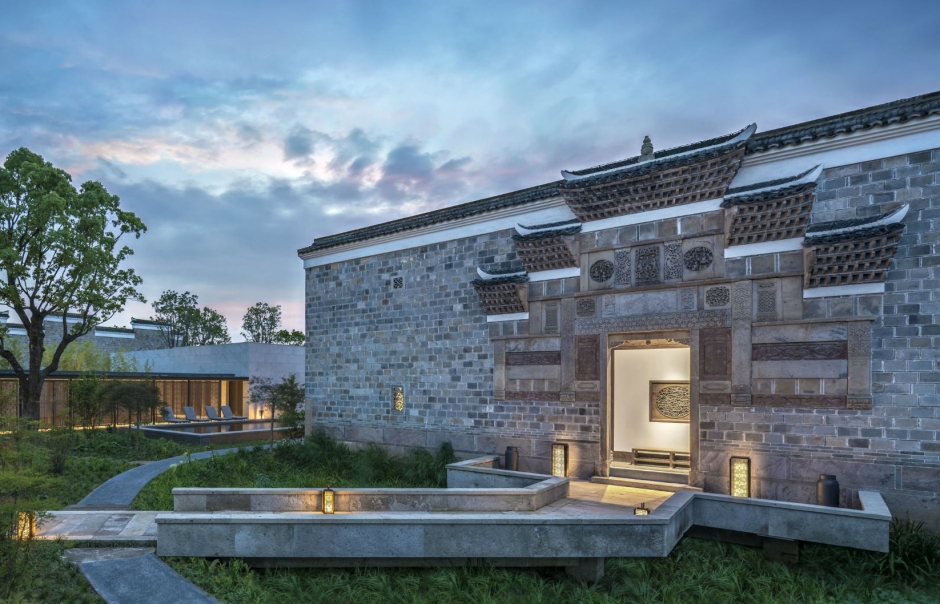 "Every Aman has a story to tell and this one is no exception. This project and the many challenges it presented were unimaginable, but we overcame them not only to defy the test of time. […] This resort, a legacy to the past, stands proud as an archive for future generations."—
Vladislav Doronin, Chairman and CEO of Aman.
The fourth Aman in China is the result of 15-year conservation initiative, which involved the relocation of a forest (!) and the reconstruction of a historic settlement. Situated in downtown Shanghai, the resort is designed in a stark contrast to the bustling metropolis. Modelled after a peaceful village and made up of restored Ming and Qing dynasty buildings, Amanyangyun will also have contemporary suites and pool villas as well as the Aman Spa, two large swimming pools, and six dining venues.
Website: Aman Shanghai. Opening: Jan 2018. Images © Aman Resorts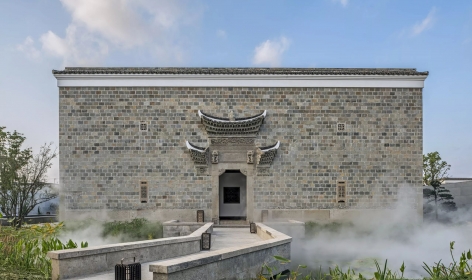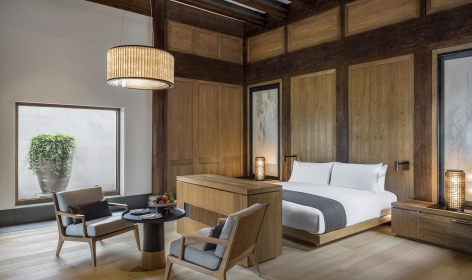 ---
3Alila Villas Koh Russey, Cambodia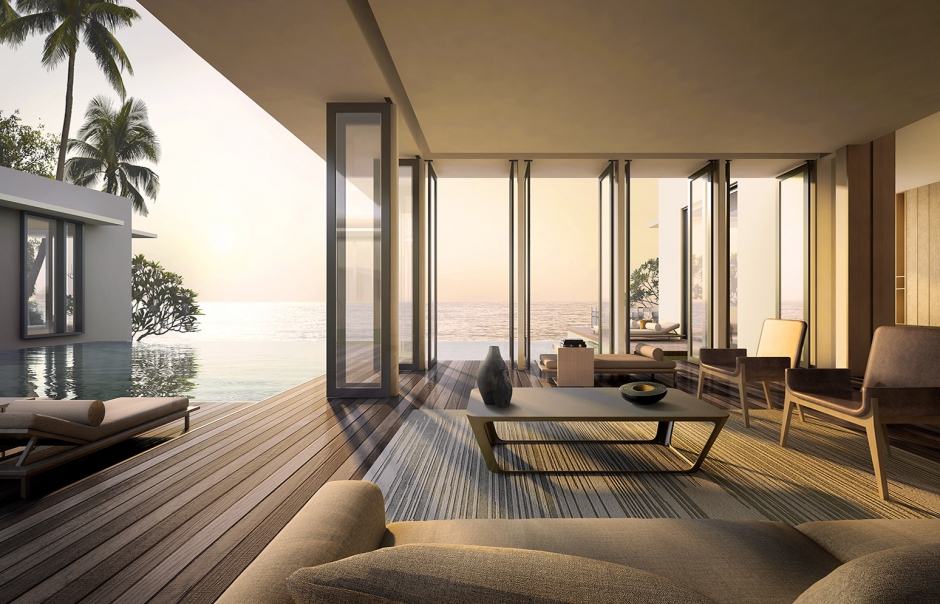 This long-delayed, five-star eco resort from Alila is finally set to launch on the island of Koh Russey this year. Designed by the Singaporean architect Chioh-Hui Goh of the Studiogoto, the sleek architecture of Alila Villas Koh Russey takes Khmer ambience and charm to create a beautiful experience of contemporary luxury. One, two and four bedroom villas are all carefully placed to maximise the magnificent sea views, and each villa will have a private swimming pool. This will be the first 'Villas' class of resort from Alila outside Bali, after the Alila Villas Uluwatu (which we loved).
Website: Alila Villas Koh Russey. Opening: September 2018. Images © Alila Hotels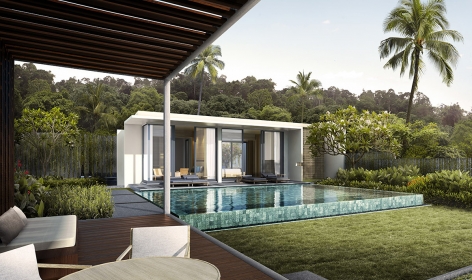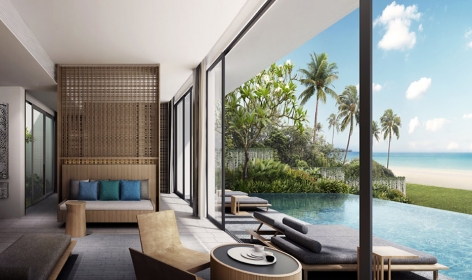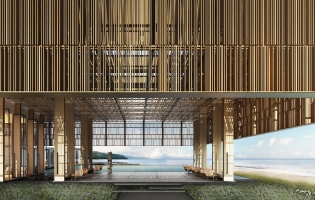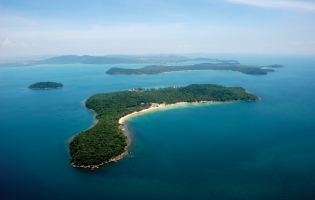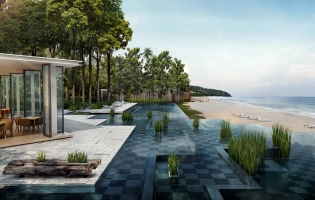 ---
4Hoanib Valley Camp, Namibia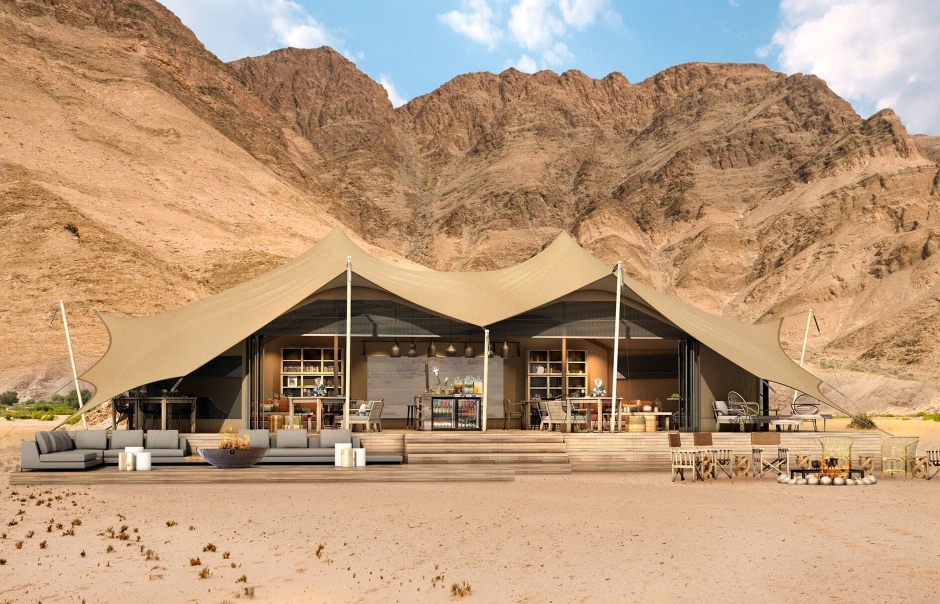 We are always very excited about any new luxury properties opening in Namibia because this country has astonished us with its beauty like no other. No doubt we will return to Namibia — and why not to the Hoanib area? Natural Selection Safaris has a selection of camps and lodges in Botswana, South Africa and Namibia, and the Hoanib Valley Camp is their newest arrival. The camp will offer only six stylish tents, raised on decks with ensuite bathrooms and will overlook the ephemeral Hoanib River, banks of which are frequented by elephants. Desert-adapted rhino and lions are also present in the area.
Website: Hoanib Valley Camp. Opening: May 2018. Images © Natural Selection Safari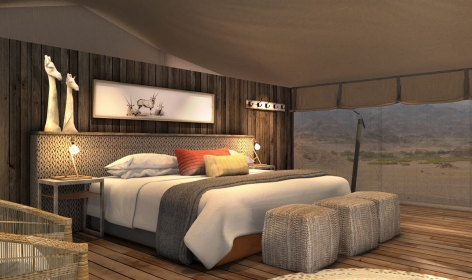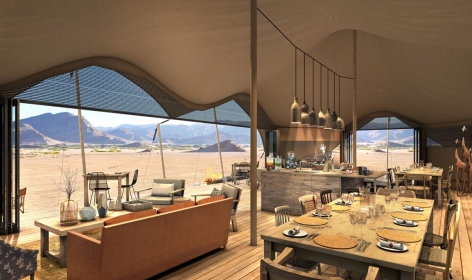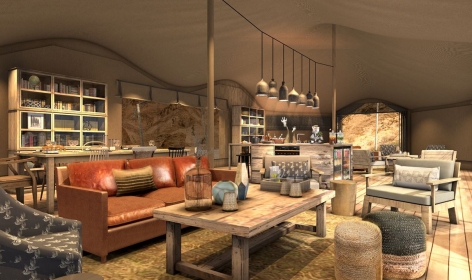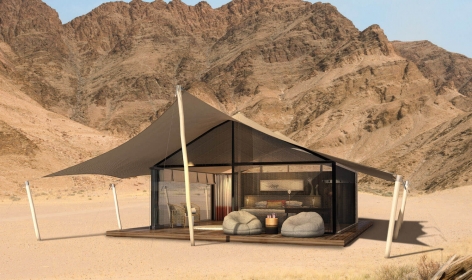 ---
5Mandarin Oriental Qianmen, Beijing, China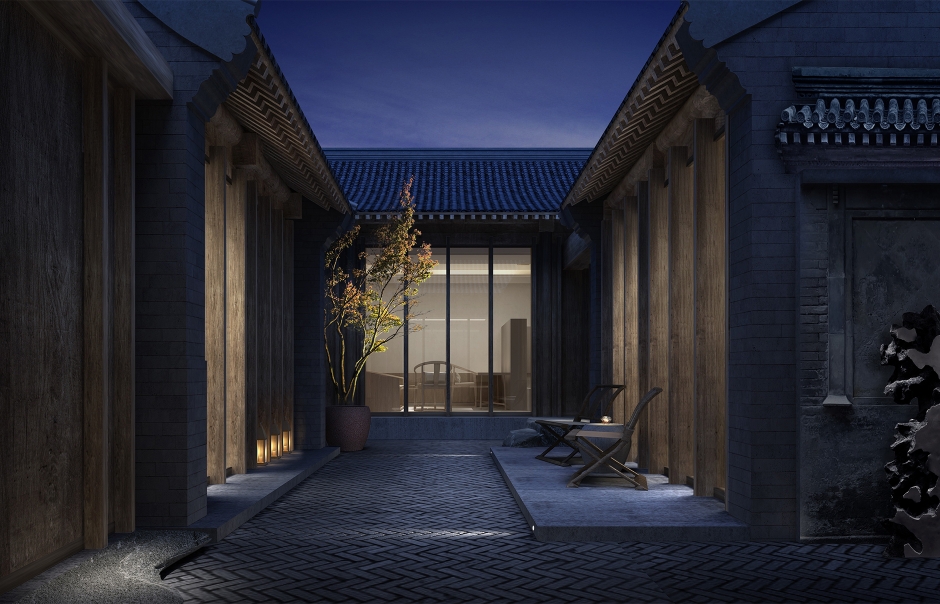 You may also like

---
Harmony in contrasts
Just minutes from the Tiananmen Square, Mandarin Oriental will open its doors in Beijing, in a prized location within the Qianmen East Hutong Quarter. The hotel will follow the architectural patterns and established traditions of the Hutongs, sharing space with privately-owned traditional residences, restaurants, bars and retail outlets. The courtyard suites of the hotel will be connected to a range of facilities, among which are an indoor swimming pool and dining venues, including an all-day roof terrace eatery. The Spa will be the perfect place to unwind after a day filled with sightseeing.
But this is not the only property the Group will be launching in Beijing. The second hotel to open in 2018 is Mandarin Oriental Wangfujing. Occupying two top floors of the WF Central building, the place will have outstanding views, including over the Forbidden City.
Website: Not yet available. Opening: 2018. Image © Mandarin Oriental
---
6Six Senses Fiji, Fiji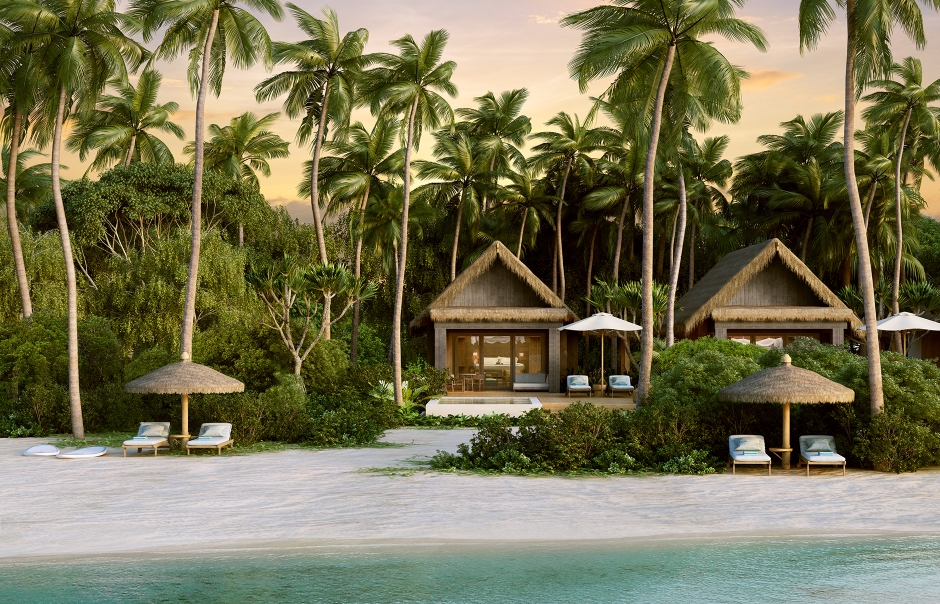 One of our favourite resort brands is rapidly expanding, venturing into new destinations, including cities, mountain areas and so on. Fiji is both tropical and very remote — which is the kind of setting in which we love Six Senses the most. We are looking forward to the white-sand beaches, the fantastic spa, and spacious villas, beautifully designed in the brand's hallmark style that blends indoor and outdoor living.
Website: Six Senses Fiji. Opening: Opening April 14, 2018. Images © Six Senses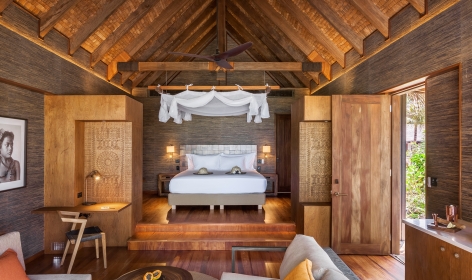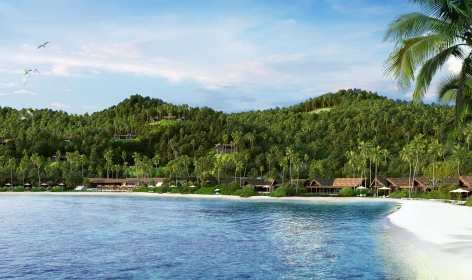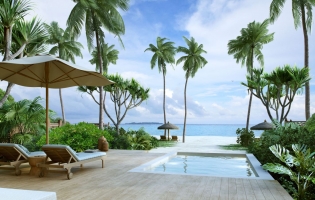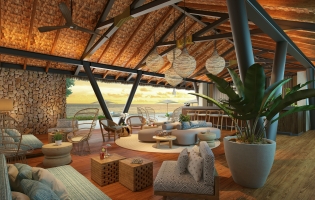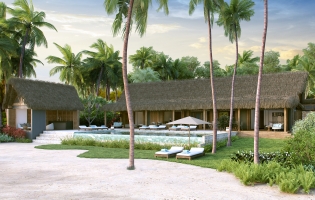 ---
7Zadún, A Ritz-Carlton Reserve, Los Cabos, Mexico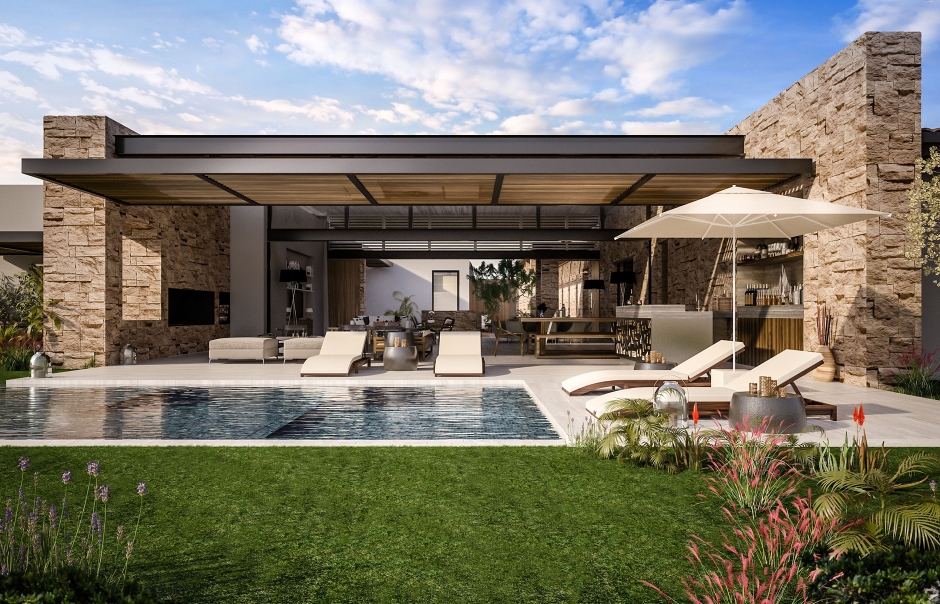 This will be only the fourth Ritz-Carlton resort branded "Reserve" — and all signs tell us that Zadún will wow with a high level of service and the beauty of its design. Opening on the dramatic coastline of San José del Cabo, this luxury retreat will have 115 villas, many of them equipped with private pools, as well as Ritz-Carlton Reserve Residences. The place will boast two championship golf courses and will also maintain a botanical park with the desert flora.
Website: Zadún, a Ritz-Carlton Reserve. Opening: early 2018.
Image © The Ritz-Carlton
---
8JOALI, The Maldives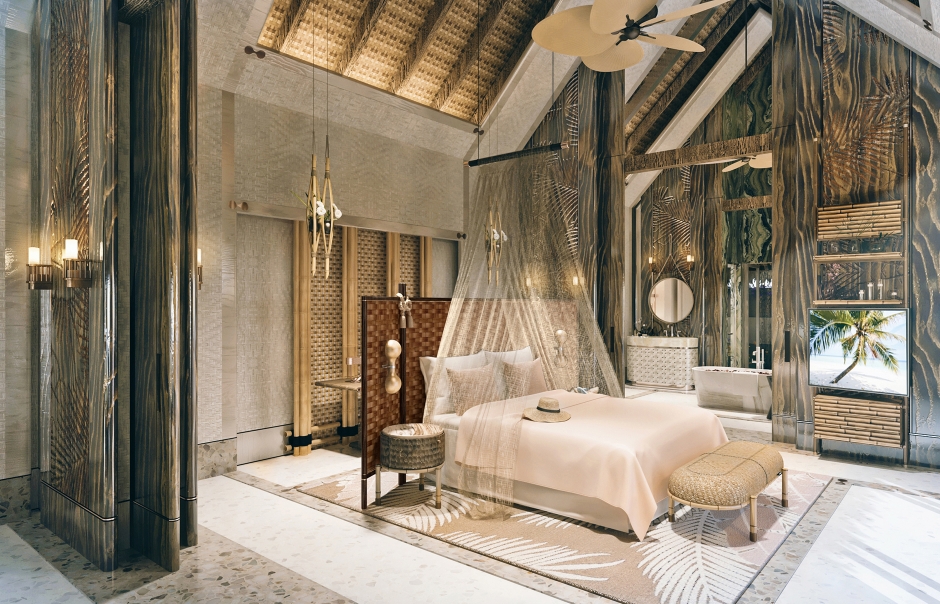 We are always super excited about any new luxury openings in the Maldives and Joali looks very promising. This island retreat will offer 73 luxurious beach and water villas with curated in-room libraries, walk-in closets, and artisanal amenities in the bathrooms. Four restaurants will base the menus on original fusion cuisine, while an ice cream parlour and whisky lounge should satisfy the cravings for guilty pleasures. What will surely distinguish the resort among others will be the underwater museum focused on environmental issues, as well as a dedicated Art Studio and Gallery showcasing art and design created out of recycled goods.
Website: Joali. Opening: late 2018. Images © Joali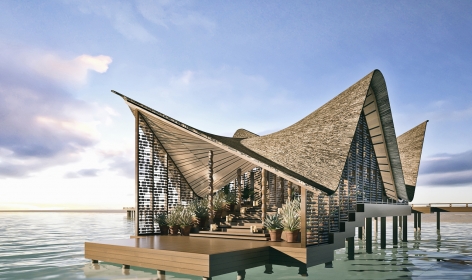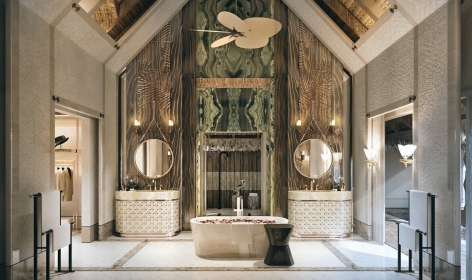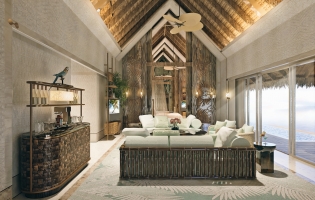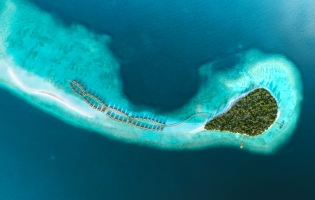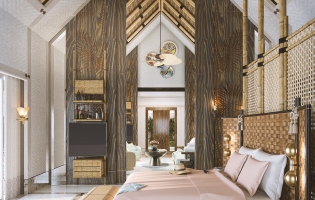 ---
9Shinta Mani Wild, Cambodia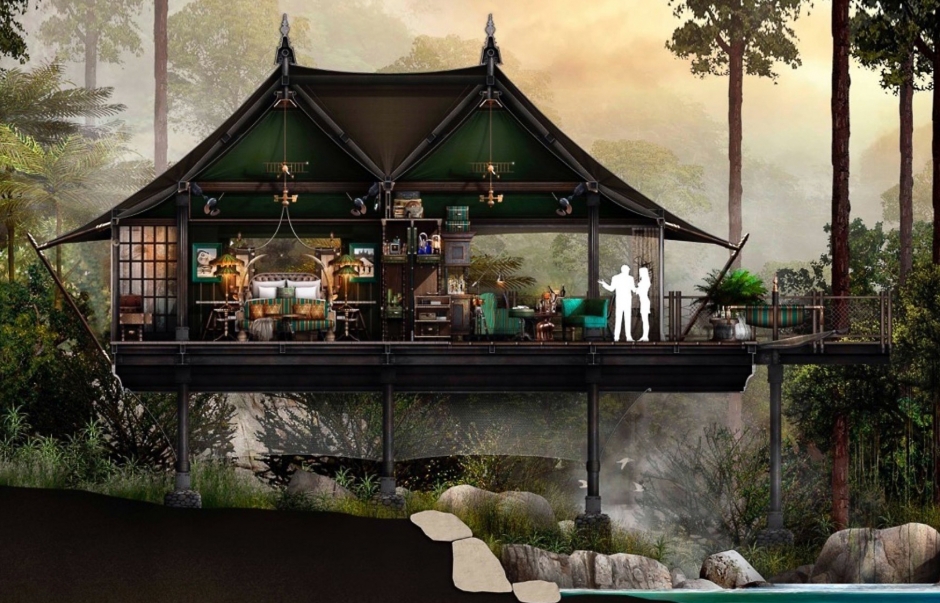 "It's nothing that I've ever done before. It's everything I've dreamed about. [It's] way beyond glamping."
—Bill Bensley
This property has been designed and is owned by the world-renowned designer Bill Bensley and it is already being talked about as "the most luxurious tented camp in Asia." There will be only sixteen 100-square-meter tents here, hidden deep in the jungle on 500 acres of land and located between three oldest national parks in Cambodia. Bensley ambition is to create a jungle resort built to the highest luxury standards, but also one that is "fully self-sustaining". We can't wait to see it open this year.
Website: Shinta Mani Wild. Opening: 3rd Quarter of 2018. Image © Shinta Mani
---
10Four Seasons Resort Seychelles at Desroches Island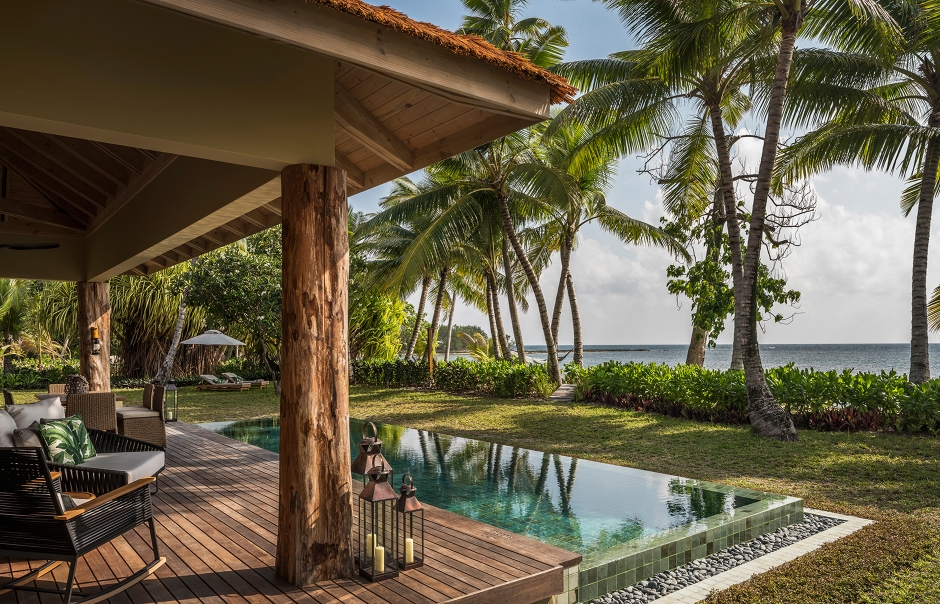 Remote and secluded, yet only a 35-minute flight from Mahé, the Desroches Island is perfectly located to provide an experience of "luxury castaway", courtesy of Four Seasons. Following extensive renovations of an old resort, the delayed Four Seasons will offer forty beach suites with private pools as well as eleven private residence villas — all set up as an exclusive destination on a pristine tropical island, edged by fourteen kilometres of white beaches.
Website: Four Seasons Resort at Desroches Island. Opening: early 2018.